The Dundies Pet Health and Hygiene Solution Keeping Your Home Clean and Your Pet Comfortable
Our mission is to end pre mature euthanasia in pets suffering manageable health conditions.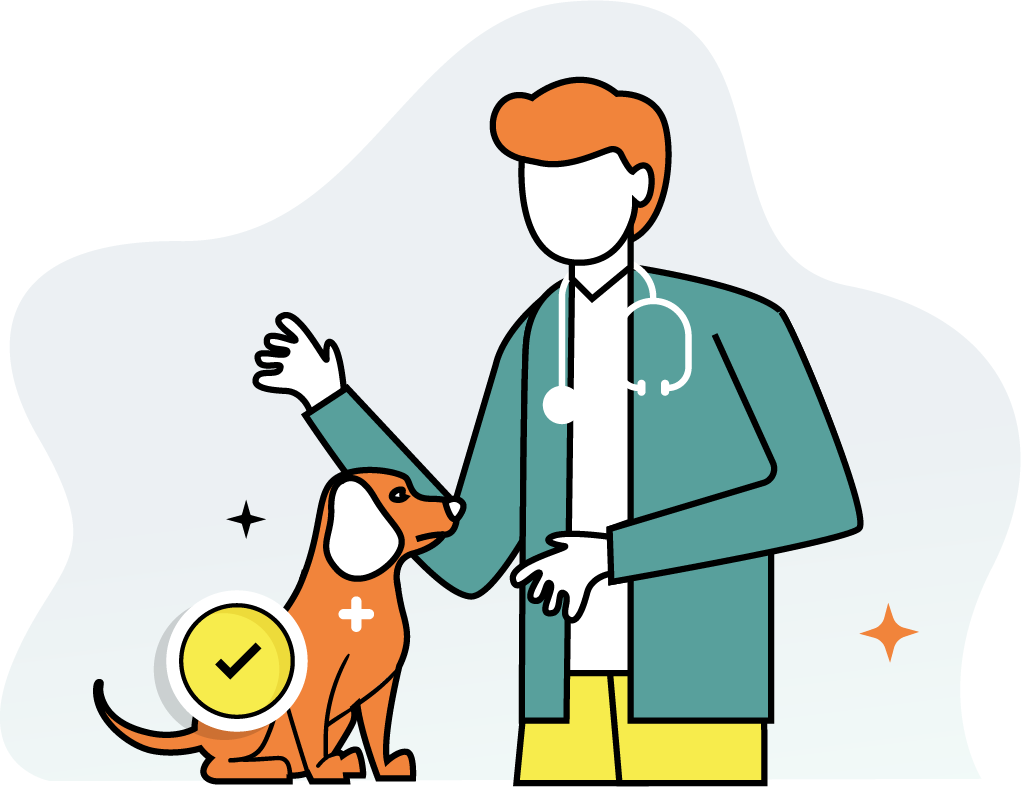 Vet recommended
100s of 5 star reviews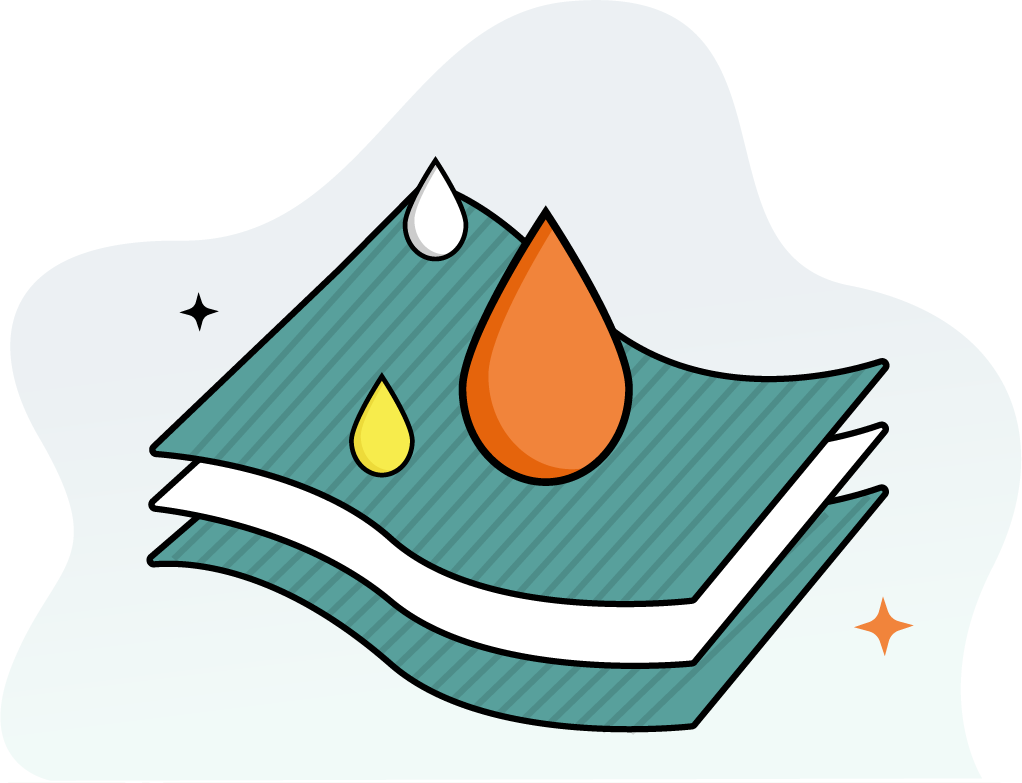 4X more absorbent
Soft & comfortable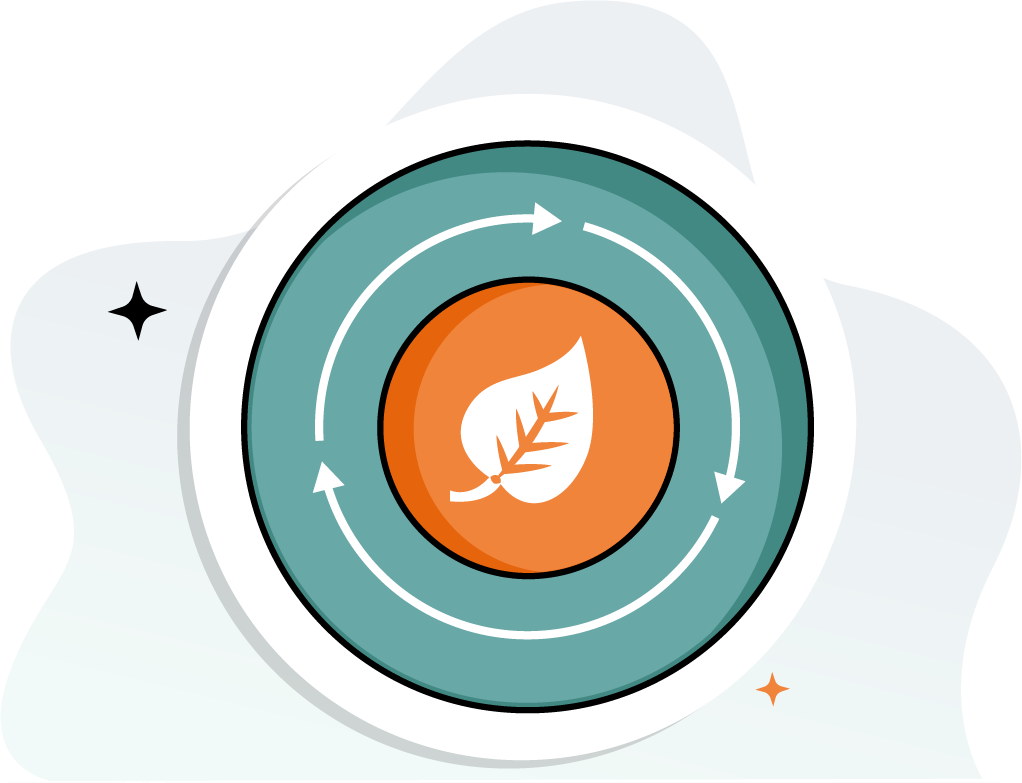 Eco friendly, Australian made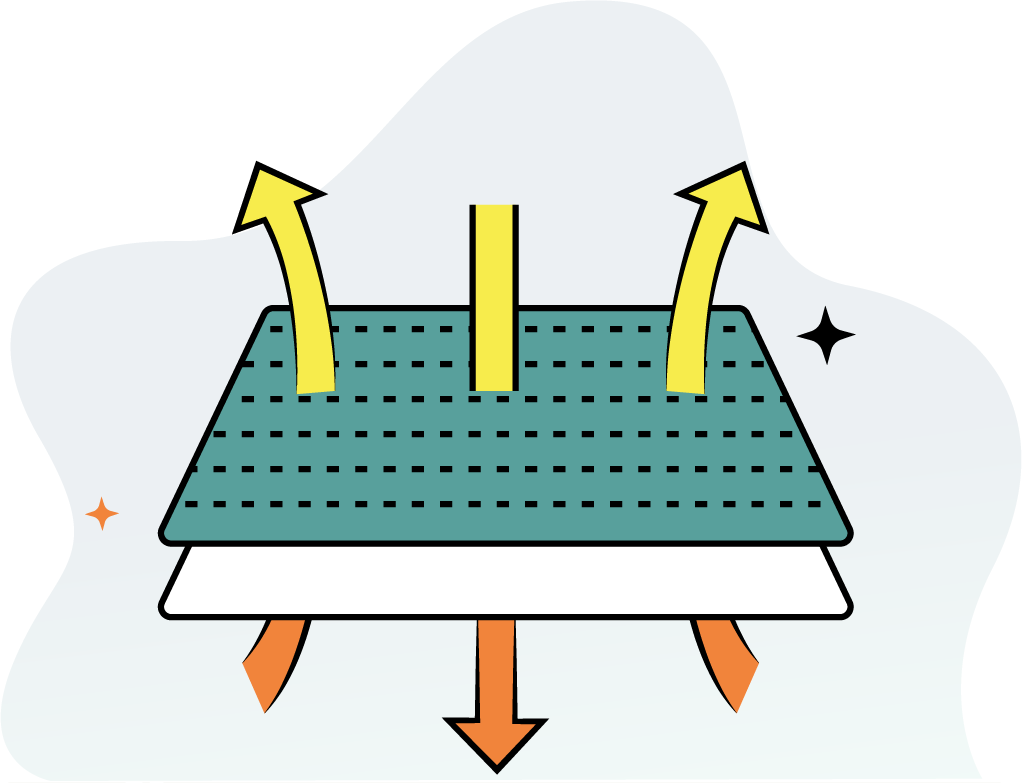 Breathable & antibacterial
Certified medical grade materials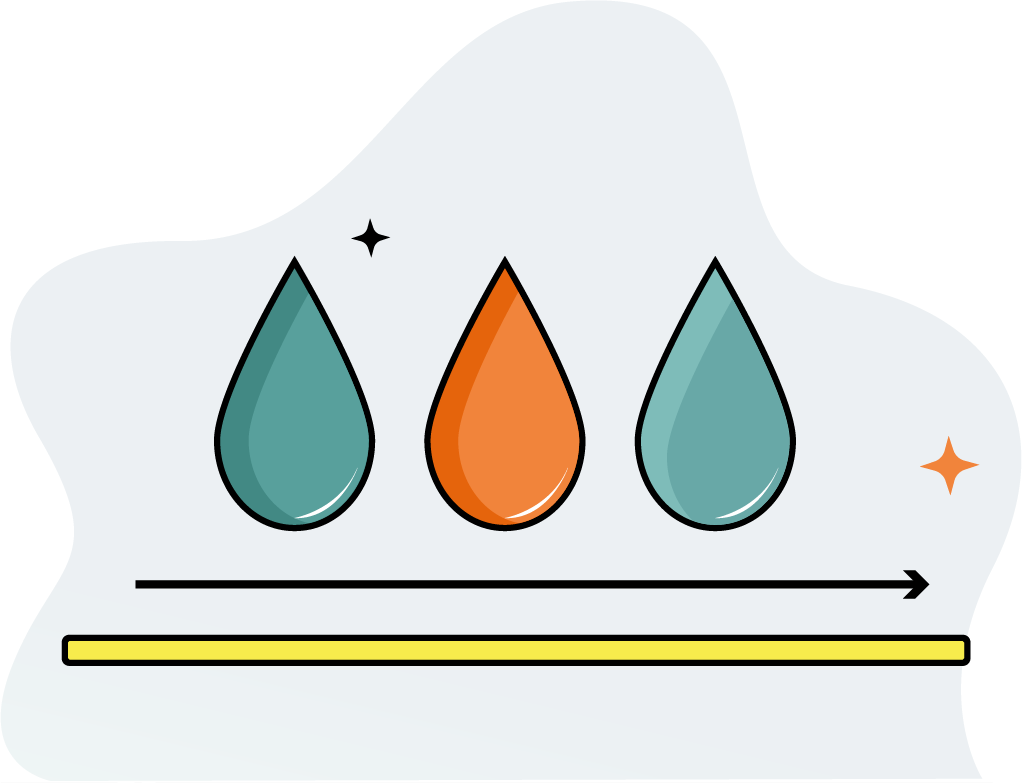 Waterproof, leak proof
Why Pet Owners Love Dundies!
____________________________
The Dundies Difference
When my bulldog puppy Sophie was scheduled for euthanasia at just 6 weeks old, I couldn't be a bystander! She was incontinent, and incontinence shouldn't end a life, especially one that hasn't even started! Sophie is the bum behind the brand here at Dundies and the reason we have over 12 months of research and development behind our pet nappies - if it was not good enough for her, we wouldn't sell it to you!
As Seen In
Dundies recent awards and media features
If you're a pet owner, chances are you have faced some rather messy situations! From toilet training your new puppy to female dogs in heat, male dogs marking their territory and then sweet senior dogs developing incontinence, mess follows pets at every stage of their life. Although a paper towel and some spray and wipe may be a handy answer to those one-off accidents, for consistent mess, many of us find ourselves looking for a different answer. Could dog nappies be it? Are dog diapers a good idea or are they just not worth the hassle? In this comprehensive guide, we'll answer your burning questions about dog nappies and why they might just be the game-changer both you and your beloved pet have been looking for.